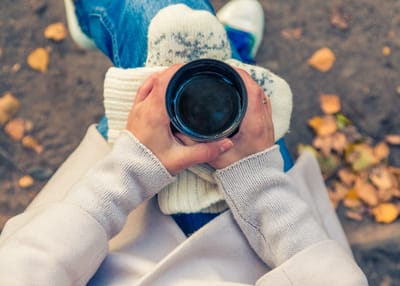 Counseling for those who have experienced emotional, psychological, physical, sexual, financial and familial abuse
I am passionate about supporting victims of domestic violence, particularly survivors of narcissistic and psychopathic abuse. If you have felt diminished by your partner, felt that "getting along" involves concessions that affect your integrity, that a kind act given by your partner comes with "strings attached," or asserting personal needs are difficult and strategized because there may be retribution, you may be in a psychologically abusive relationship.
I have extensive education and experience working with domestic violence and sexual assault clients at a community domestic violence center providing individual and group therapy, working domestic violence hotlines, prior certification as a Confidential Victim Advocate in the state of Colorado, as well as my current work in private practice. I can walk through the journey of healing with you at your pace. With this in mind, I offer a sliding scale for payment and discounted rates for victims with financial difficulties. I understand that when you are transitioning out of, or have recently left a domestic violence relationship, therapy costs are difficult to manage... just when you may need support the most. I provide compassionate, non-judgmental, and comprehensive care to victims.
I utilize many resources and advanced skills and trainings to care for victims, such as:
Judith Herman's groundbreaking Trauma and Recovery Model- a feminist approach to trauma
Duluth Model for victims of domestic violence- a basic framework
Sandra L. Brown's advanced coursework in the areas of pathological love relationships, narcissistic and psychopathic abuse and personality disorders- assist victims in healing and recovery and discernment of harmful individuals for use in future relationships- advanced, multifaceted training
Gregory W. Lester's trainings in understanding personality disordered perpetrators of domestic violence to help victims understand and heal from the trauma- an advanced training
Alan Godwin's trainings in personality disorders and conflict management- an advanced training in navigating the pitfalls of survivorship
Lindsay C. Gibson's trainings in treating clients of emotionally immature parents- understanding issues of abuse, neglect and dysfunction in childhood and family systems
These approaches are feminist and empowering to victims. These evidence based models serve to non-judgmentally provide a solid foundation for overcoming trauma and breaking the cycle of violence.